Full Service Design is our most popular offering; I'll be there every step of the way as we create your dream space. It starts with a discovery call to learn more about your needs and the scope of the project. I will then come to your home to take measurements and photos and we will create the budget and shopping list together. I will also ask you to fill out a questionnaire form and show me inspiration photos via Houzz / Pinterest.
Then I will get to work and select all the furniture, fixtures, materials and finishes necessary to complete your space. I will present you with a concept and design, then with your approval, we will bring that concept to life.
It's up to you how involved you would like to be after receiving the design plan. I can simply create the design where I provide you with a shopping list and you purchase the items yourself. Or I can save you time by placing the orders and manage all aspects of your project and provide access to trade discounts for custom items purchased through me.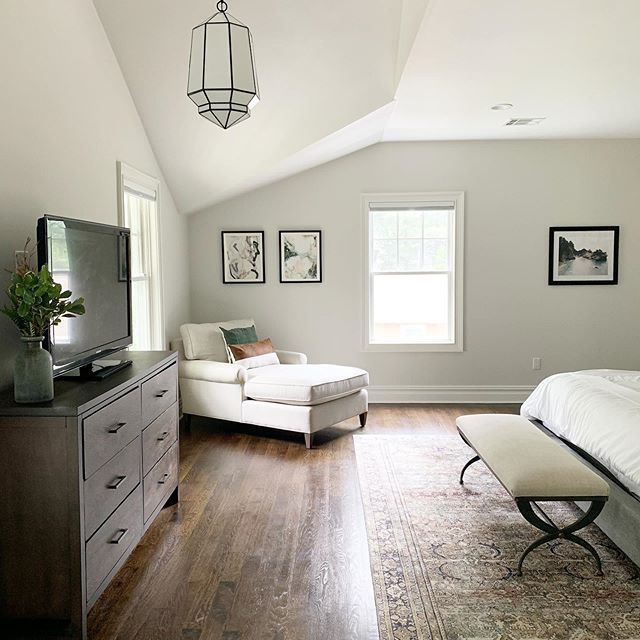 Just like on HGTV , the project ends with installation day where I return to your home to make sure everything is in its place. A handyman is hired (either on your own or through me as I have a GREAT one!) to hang artwork and do the heavy lifting as needed with furniture arrangement.
Then you enjoy your beautiful new space!!

CONTACT ME so I can learn more about your needs.
A design consultation is a great option for anyone looking for a refresh, a new pair of eyes on your space or a gentle nudge in the right direction. We can spend the time focusing on just one room that's got you baffled or working our way around the entire house. I will learn more about your preferences and style and answer all of your questions. Typical tasks include rearranging furniture, selecting paint colors, recommending decor, rug/flooring and overall room color schemes. It can be a working session where we look up ideas together for specific pieces. At the end of our time together you will have suggestions and ideas about how to transform your space. A recap of the recommendations will be sent to you within a day of the consultation.
After the consultation, if you require further help you can always upgrade to the full service design option or continue on an hourly basis.

$250 Design Consultation- up to 90 minutes
Fixer Uppers are my specialty. I love to transform older homes so that they work for today's modern family. If you are a homeowner embarking on a renovation, I can be there every step of the way. I will help you with selecting all of the finishes, paint colors, flooring, lighting and all of the kitchen details. Then I will get to work on the furniture and all of the finishing touches that make a house a home. The artwork, what to put on the mantle, rugs, and treasures for shelves and built ins. I will ensure that your house flows from room to room so that it's beautiful and functional for how you live.
If you have recently moved into a new construction house I would love to help you make it your dream home. We can work on one room at a time or come up with a design plan for the entire house at once.
If you are a real estate developer flipping a house in the Bergen County area, please contact me for design rates. I can help with the whole house or just certain rooms.
If you are house-hunting in the Bergen County area and are curious about the potential of a house that you are considering, let's chat!
Christie Adams Design is Bergen County NJ interior designer located in Wyckoff NJ and has a 45 minute travel area. This includes all of Bergen County as well as towns in Essex County like Montclair, Westfield, Summit and Morris County.